Soy Batik Cloth Painting Class
at Leyland Studio 1-4pm
2022 dates:
SAT 12 MAR
SAT 9 APR
SAT 14 MAY
SAT 18 JUN
Welcome to a bright new idea! Wax resist dyeing of fabric originates from 4th century Egypt; an enjoyable art form. We will look at a natural and sustainable version using soy wax and fabric paints to create a richly coloured textile piece. We will cover how to apply wax and colours in pattern making and objective linear art, applied with a fluid water colour style, or as solid hues. You can take home the completed fabric piece to add to a frame, wall hanging, clothing or cushions. Suitable for all levels, age 14+ with a paying adult. £30 all inclusive (bring bag).
Needle Felted Panel Class
1-4pm at Leyland Studio
2022 dates or arrange private booking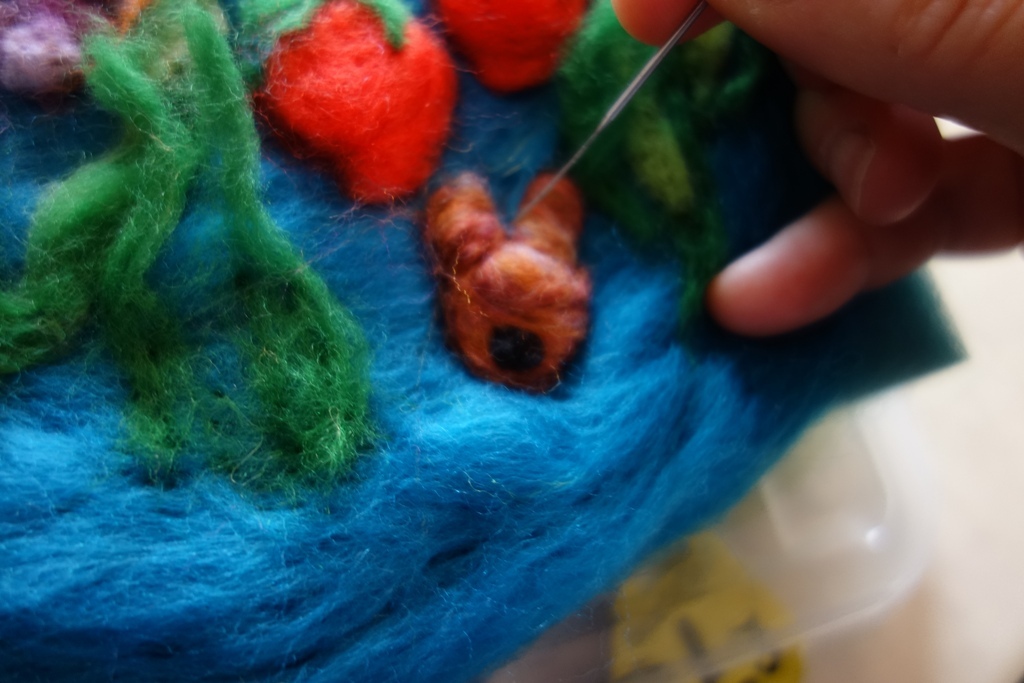 Explore richly textured fabric through the medium of merino wool, trims and embellishments! We will use felting needles to create a design, then add fine detail with a sewing needle. Choose a black, blue or green base to create abstract, landscape or fantasy. Your masterpiece can be framed or added to a cushion or book cover. All levels Age 14+ £30 all incl.
Bath Bombs and Mini Soaps

1-4pm at Leyland Studio
2022 Dates ~ or ask about private bookings
SUN 12 JUN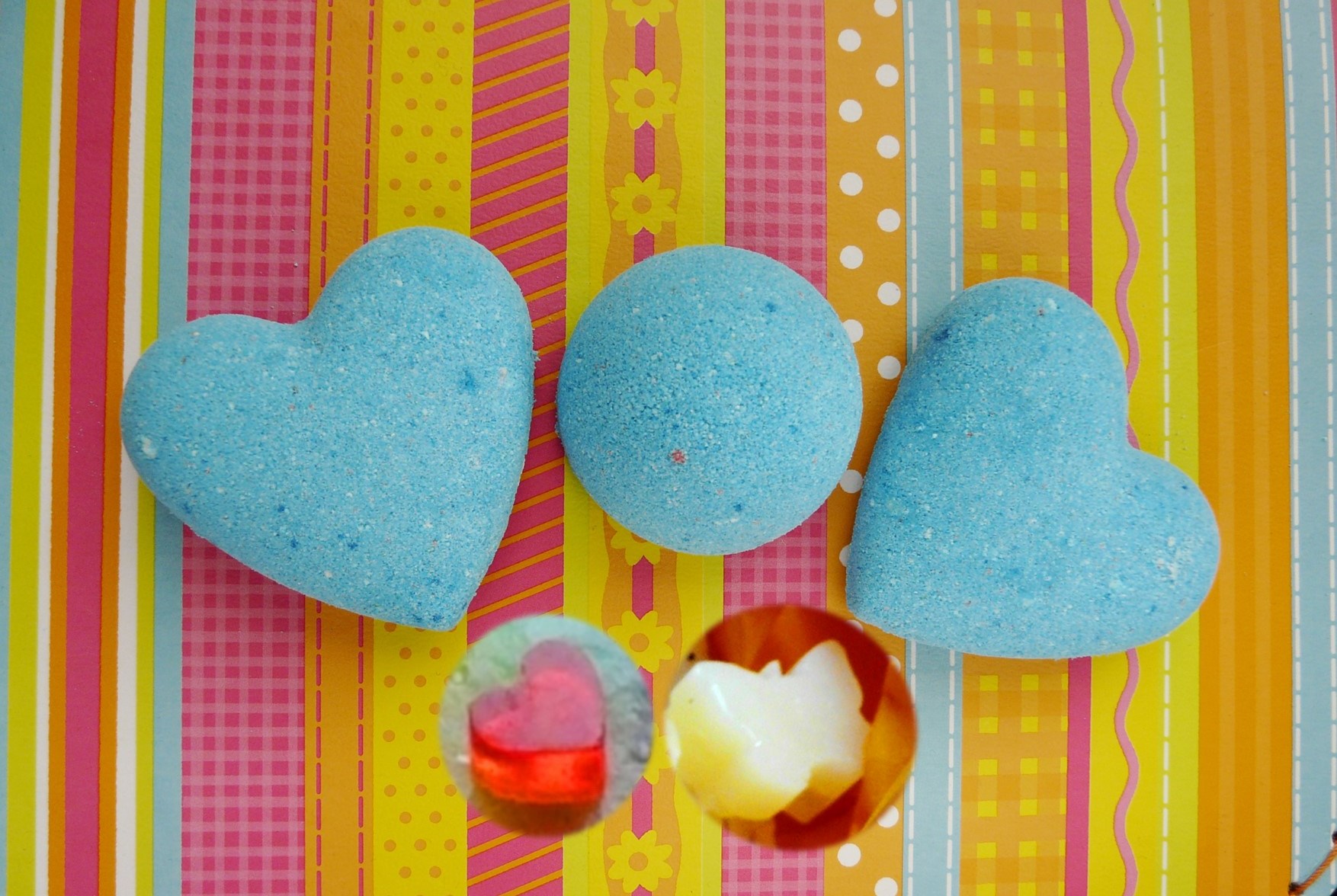 Make and take home sweet little mini soaps and bath bombs decorated with fragrances, colours and shapes in a handcrafted gift box. The workshop covers safety, colouring, fragrances, box decoration, and tools. Please bring a carrier bag. Suitable for all levels from age 12+. Under 18s must be accompanied by a paying adult. £30 (family option is 2 adults and 2 children for £100, contact me directly)
Wire Wrapped Pendants Class
1-4pm at Leyland Studio
2022 dates~ or ask about private bookings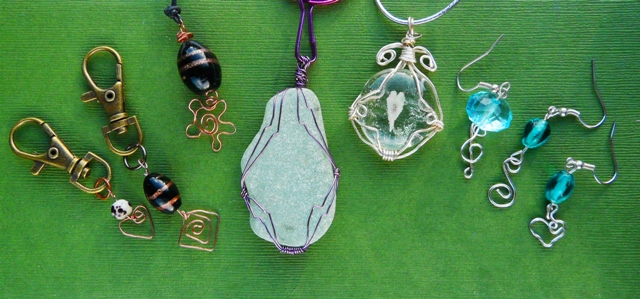 This is a beautiful, ancient way to add definition and flair to beads and sea glass for a necklace, earrings and key ring. Wire wrapped jewellery dates back to 1446 BC found in ancient Egyptian pharaohs' tombs and pyramids. Gold was likely to be the first metal used, but we will be using other metals. We will look at various techniques, in a wide range of styles and colours of beads and wire. All materials and tools are included, but if you have a crystal, you may want to bring it along. No prior knowledge is required and this workshop is suitable for all levels. Age 14+ £30