Family Activities and Festivals
Manchester Mega Mega Craft Activities
18-19 July 2020, 12-6pm
Platt Fields, Rusholme Manchester M14 5LL
Amongst other stalls, Chrissy will be teaching Mehndi Lantern Making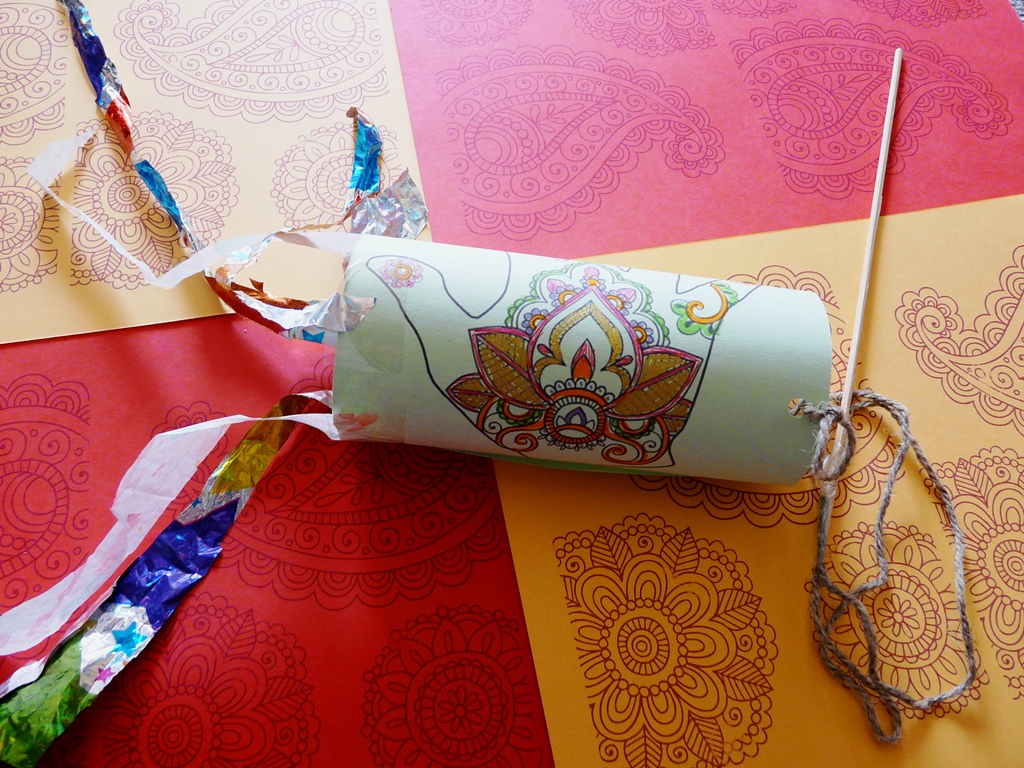 Past events
Street pArty Morecambe ~Pebble Mosaics!
Burnley Canal Festival ~Pebble Mosaics!
Harris Museum~more to come...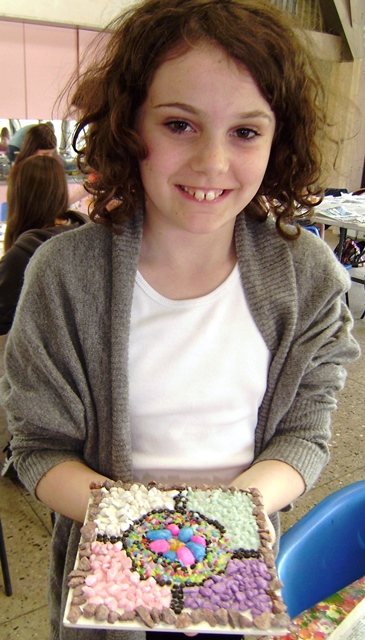 Family Arts and Crafts Examples
Eco-Batik ~ Wool Felted Caterpillars, ~ Monster Modelling, ~ Arty Dream Catcher ~ Pebble Mosaics

Helpers go free. For supervised children, we suggest an age range from 5 years: Children from age 4 may attend but would need help from adults; please contact me for advice.
Childrens' Parties
Each child goes home with a creative gift of their making! No need to worry about what to do for the party bag!
Age: 5-14. Minimum of 10 people.
At a venue of your arrangement.
Parties can be arranged on any day from 10am til 6pm, subject to availability
A session normally takes 1.5 hours although some children may finish earlier.
Price options:
~ £10 pp for 10-15 people or
~ £8.50 for 16-18